Member for Hampshire Youth Parliament receives globally acclaimed award in honour of Princess Diana.
Dmitrijs, the Member of Youth Parliament for North-West Hampshire, has been honoured with The Diana Award for going above and beyond in his daily life to create and sustain positive change.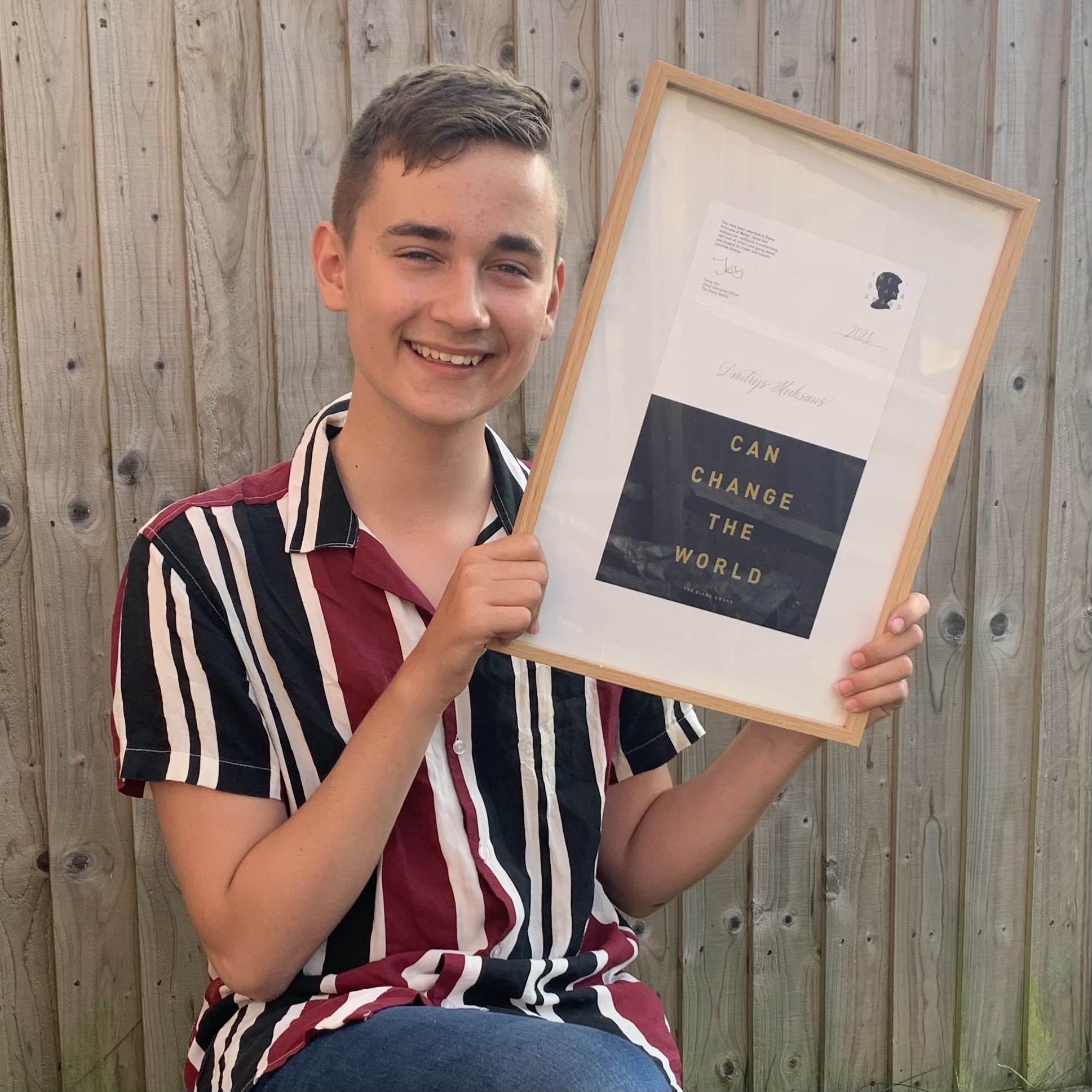 Aged 15, Dmitrijs has held numerous posts and roles within the community, working to bring together young people and ensuring that their voices are heard, valued and acted upon.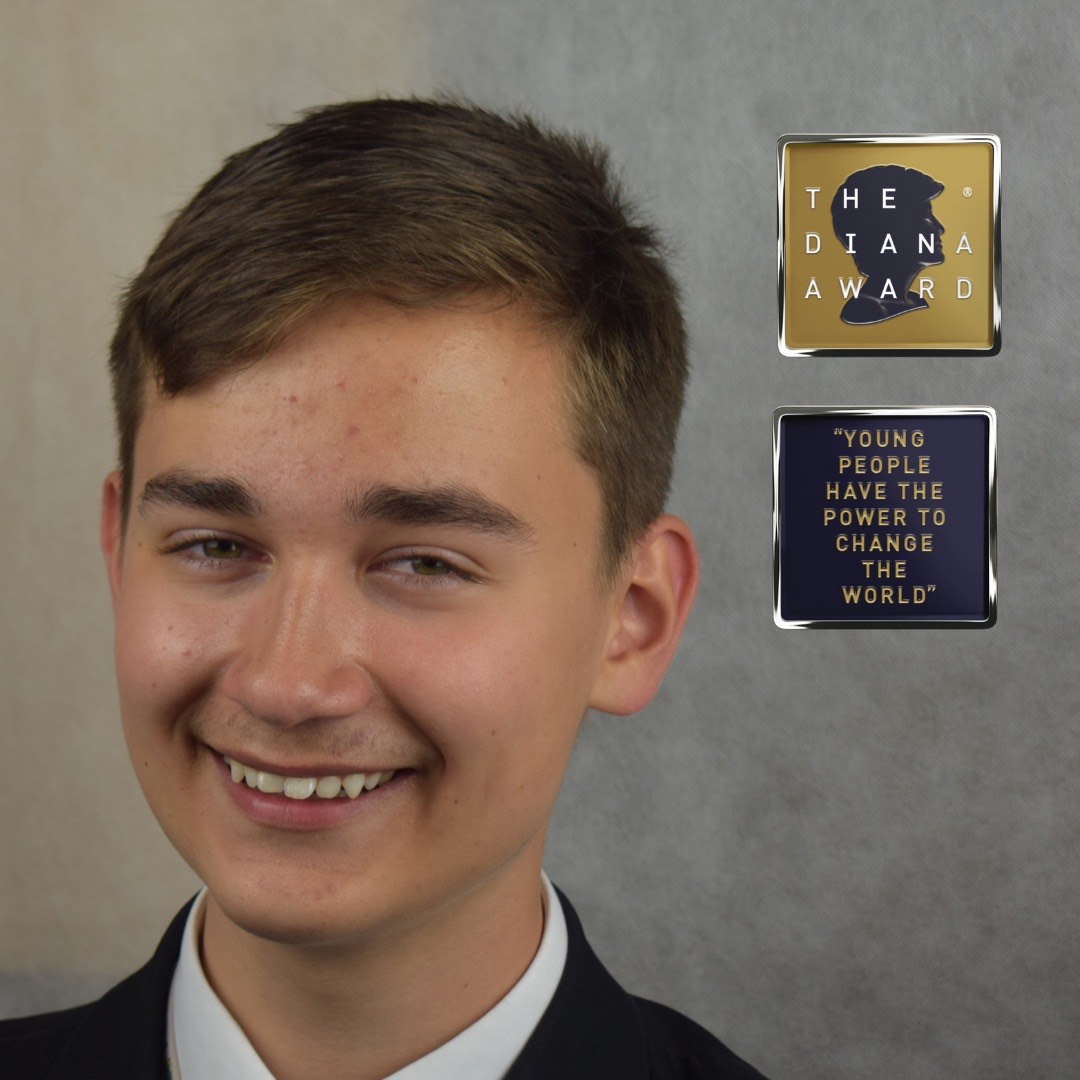 The Diana Award Roll of Honour, published on the award scheme's website, reads, "Alongside his role as a member of the UK Youth Parliament, Dmitrijs works relentlessly to ensure that young people's voices are heard." Through a rigorous nomination process, these nominators had to demonstrate the nominee's impact in five key areas: Vision, Social Impact, Inspiring Others, Youth Leadership, and Service Journey. There are 12 Diana Award Judging Panels representing each UK region. Each panel consist of three judges: one young person, an education or youth work professional, and a business or government representative. Nominations are judged using the Criteria Guide and Scoring Guide which have been created to measure the quality of youth social action. Tessy Ojo, the Chief Executive Officer of The Diana Award, said, "We know by [Dmitrijs] receiving this honour they will inspire more young people to get involved in their communities and begin their own journey as active citizens.
Written on June 28, 2021
---